Sunday, February 19th, I'll be performing an evening of Freedom Songs, traditional and my original music, accompanied by Russel Ferrante on piano, Edwin Livingston on bass, and Reggie Quinerly on drums, in the beautiful gothic revival building of All Saints Church, Pasadena, as part of their long standing Jazz Vespers series.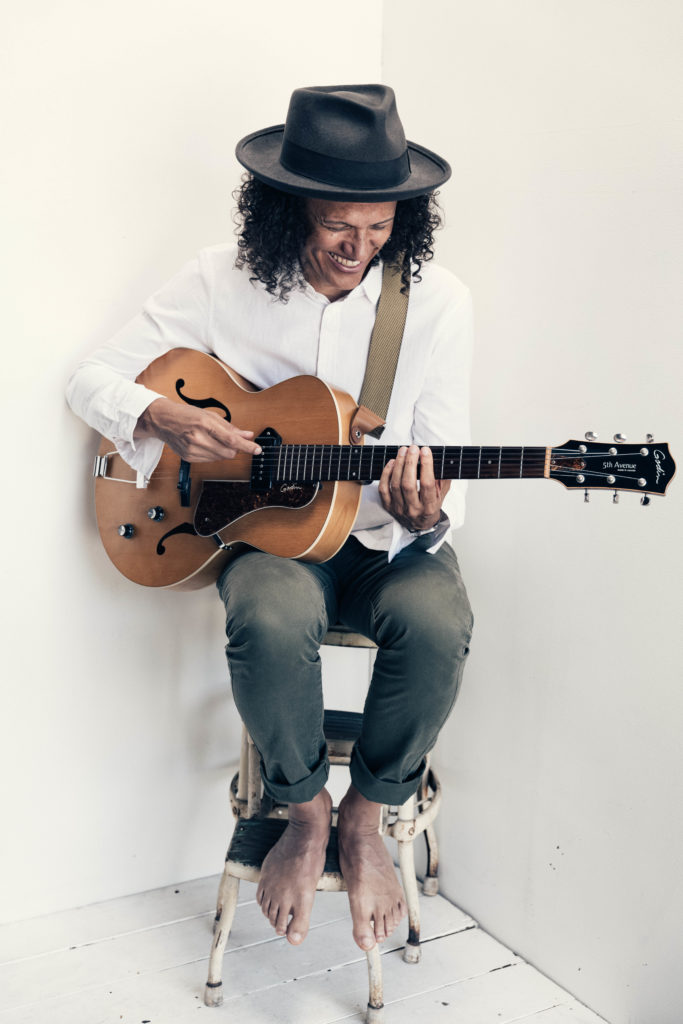 I'm extremely honored to be part of this series, and to be joined by such amazing players. "Vespers" can be thought of as traditionally and evening of prayer, around sundown, focusing on Psalms.
For Black History Month, I can't think of a more prayerful thing than to focus on songs of liberation born of the Civil Rights Movement, and to carry that spirit forward to us here today with songs like, "I Wish I Knew How It Would Feel To Be Free," "Eyes on the Prize," and my own "Daydream" and "Jackson, MS."
As a bonus, we'll have my sister, Dr. Josslyn Luckett, preach. And Nailah will lend her voice, too!
It's long been a dream of mine to do this music in this setting. It's going to be powerful.

I can't wait to see you in person soon! You know where I'll be every first Friday of the month! And on a special Sunday in February! (See below for times and addresses.)
Read more here: https://allsaints-pas.org/calendarevent/jazz-vespers-february-jazz-vespers-jason-lucket-february-19/
DETAILS: