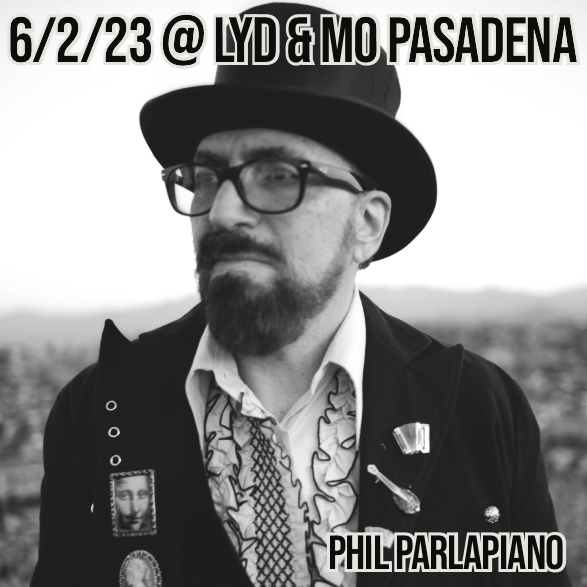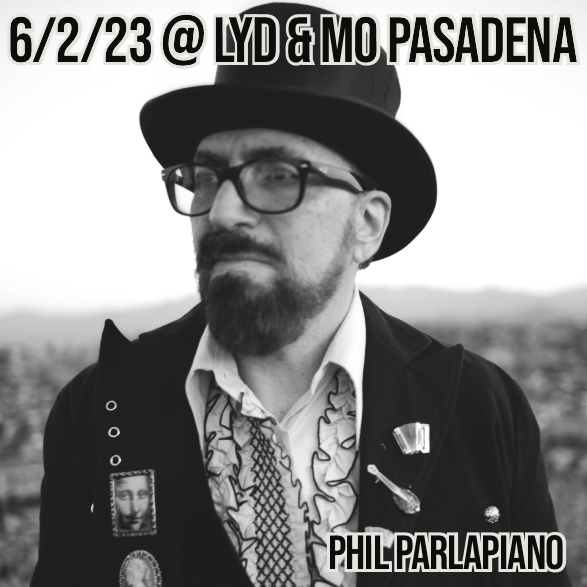 My connection to Phil goes back to the days of his band, The Brothers Figaro, who played at Molly Malone's regularly along with The Havalinas, Talkback, and my band. I was just talking to David Sutton, bassist for Talkback, who's playing with Phil on the 2nd, about those days singing in that packed, smoke-filled pub, on a tiny stage near the dart board. Times have changed!
The Bros. Figaro were probably the most accomplished musicians in that roots world that most of us were engaging to a degree. It paid off in a bidding war to sign them, and then a great record on Geffen called, Gypsy Beat.
They went on to open for some of the bigger artists in the scene at the time. Then ended up in the backing band for the legend, John Prine! After 9 years with Prine, Phil worked with Rod Stewart(!) after being asked to play on his "Unplugged and Seated" album (I think along with another Molly's and Genghis Cohen alum, Don Teschner). He followed this to play with Dave Koz (who's longtime drummer is my lifelong friend, Stevo Theard) and co-wrote the Chanukah song "Eight Candles" with him.
I hadn't been in touch with Phil much lately, but then Danette Christine, who played on the first First Fridays Jazz Night, mentioned that he might be playing with her that night. Looks like there's a lot to catch up on. Here's a bit from the end of his recent bio:
Parlapiano continues to work in the studio and live as a first call accordionist and keyboardist with the likes of Jon Bon Jovi, Carlene Carter, Lucinda Williams, Social Distortion, Elvis Costello, Tracy Chapman, The Chicks, Jonas Brothers, Iron Butterfly and others. You could see him in the TV shows Happily Divorced, The New Girl, Transparent and Lethal Weapon. Movie goers saw Parlapiano in the blockbuster film The Titanic as an accordion player during the memorable scene in the lower decks when Kate and Leo are dancing.

As of late, Phil's work has been featured on the soundtrack to the Oscar winning film, The Shape of Water and the comedy Pitch Perfect 3.
I've always known Phil to be an extremely brilliant, singular and unique musician. So you're in for a treat on June 2.
-->